How to Buy a Home Remotely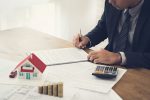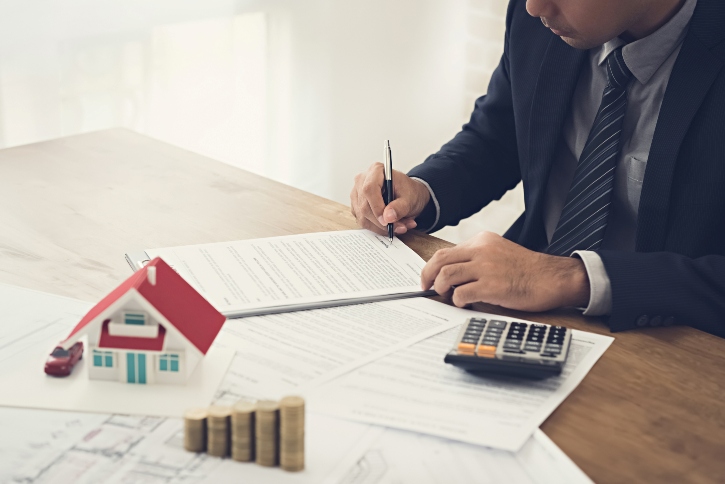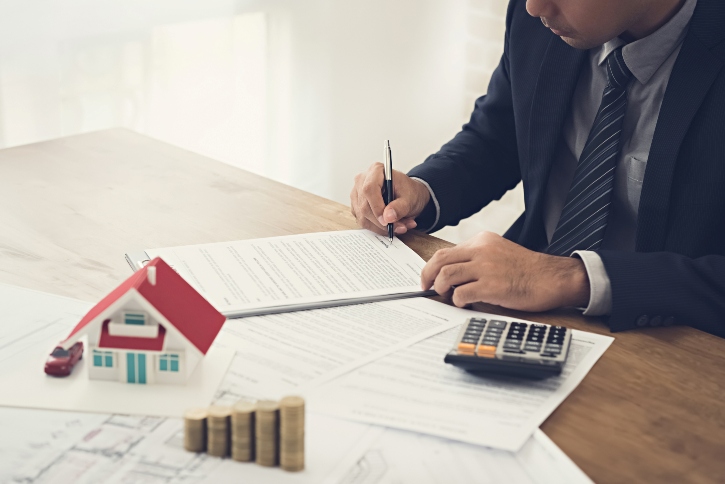 Purchasing a home remotely is becoming popular these days, not only for those who are residing far but also for those who are minimizing contact in the time of COVID-19. Whether you're buying your second home or a vacation home, here's how you can purchase a home without actually on site.
Connect With the Right Real Estate Agent
When buying a house in Texas, it is important to find a real estate agent that fully understands your needs. He or she will be handling the majority of the real estate transaction, so it is best to deal with an agent that can represent you in the home buying process.
Not all real estate agents are the same, and choosing one who's a perfect match with you can be a trial-and-error process. Phone or video interviews are good ways to gauge if he or she is the right fit. Another way is to ask around for recommendations so you can know more about them from another point of view. Generally, here are the factors to consider when choosing a real estate agent for buying a property remotely:
Experience

The agent may be experienced in dealing with home buying transactions with ease, but working remotely with a client is a different story. Ask if the agent has experience in the process of buying a house in Texas remotely, and how often he or she works with this kind of setup. Those who can easily navigate the process can search suitable properties and handle negotiations with confidence.

Availability

Some real estate agents don't work as an agent full-time. While there's nothing really wrong about it, this means that they might be unavailable during normal work hours because they're focused on their full-time job. Choose an agent that can attend face-to-face meetings with the other party and accomplish tasks related to the home buying process during regular hours.
Specify Your Needs
Give your agent a list of your specifications when it comes to the property you're looking for. Specify the size, location, style, and details in the home that are non-negotiable for you, such as a kitchen island for your baking needs or a spacious yard for weekend parties you like hosting.
Don't forget to mention the things you don't want in the potential property, so your agent can cross out properties with features you can't live with, such as a staircase without railings if you have young kids or exteriors with an outdated design. Trust your agent to use industry knowledge while incorporating your specifications when searching for the perfect property.
Maximize the Due Diligence Window
After signing the contract, there is such a thing as a due diligence window. This period is used to review titles and deed restrictions as well as conduct inspections, financing, and bank appraisals. Most of the time, the due diligence period lasts anywhere between 14 and 30 days.
Buyers have to pay a non-refundable due diligence fee, around $500-$2,000, in order to reserve the property for a few days before deciding to close the deal. An earnest money deposit is also made around this time. The amount of the due diligence fee and earnest money deposit are negotiable.
You can choose to terminate the contract for any reason during this period and get back your earnest money. In case you decide to back out once the due diligence period is up, both the due diligence fee and earnest money will be forfeited. Since you're buying the property remotely, the due diligence period gives you enough time to inspect the property before proceeding with closing the deal.
Close the Deal
To complete the remote home buying process, close the deal electronically with help from your real estate agent. Using an electronic signature to sign documents is valid, as per the E-Sign Act of 2000. Once the agent sends you the contract, you will sign it using an electronic signature system, which will send the signed copies to the other party.
For instances where an actual signature is needed, the real estate agent will ship the documents to you to have them signed. Once you've sent the files back, the agent will close the deal on your behalf. All payments will be also transferred electronically. For situations that call for buying a home remotely, get in touch with Berkshire Hathaway HomeServices (BHHS) Caliber Realty. Real estate transactions that are not done face-to-face may be nerve-wracking, but that shouldn't be the case. The company will guide you every step of the way to make the remote home buying experience stress-free. Call 979.694.8844 to get started.