6 Reasons to Move in College Station, TX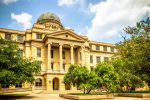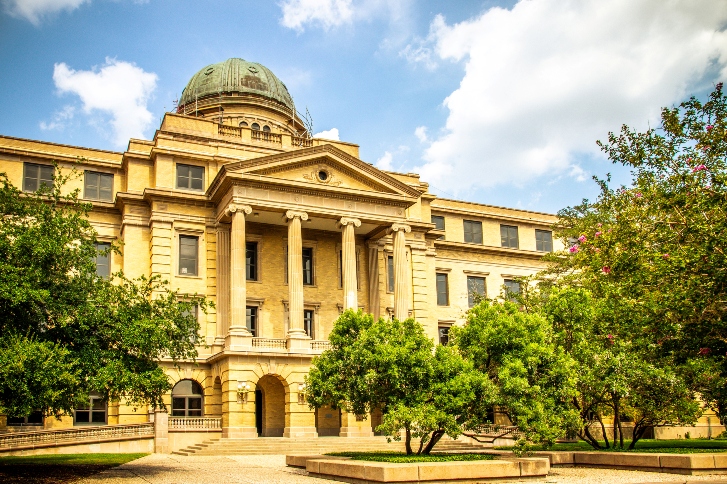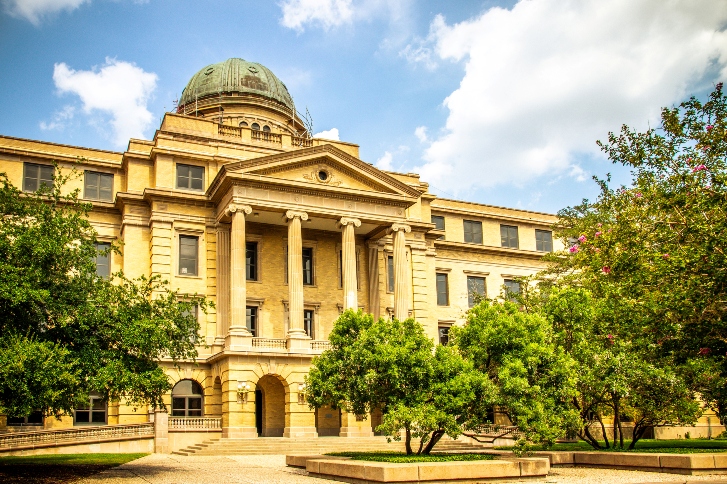 More than 200,000 residents call College Station home, and there are many reasons why they are happy to be living here. It is also one of the fastest-growing cities in the US and considered one of the best places for retirees. Here are the top reasons why you should consider living in College Station, TX, from having a relatively low cost of living to a vibrant downtown and school spirit.
Affordable Cost of Living
College Station residents enjoy an affordable cost of living, compared to other areas across the country. The average price of a three-bedroom property in College Station is around $273,000. Meanwhile, in a big city like Los Angeles, the same home will have a $775,000 price tag. The average rent for a two-bedroom apartment is around $800-$900. Aside from a relatively low-priced housing market, College Station also has one of the lowest tax rates. It ranks fifth in the list of lowest property tax rates in Texas among communities of the same size.
College Station is home to Texas A&M, one of the largest public universities in the US. It was established in 1876 and was Texas' first institution for higher education. The university is also a member of the Southeastern Conference, so college sports is a major event in College Station.
It also has a triple designation as a Land, Sea, and Space-Grant Institution. This means that NASA, the National Institutes of Health, the National Science Foundation, and the Office of Naval Research fund research projects for Texas A&M.
You'll also find George H. Bush Presidential Library and Museum here in College Station. Some of the activities available at the museum include movie nights, summer camps, guest lectures, and game nights for adults.
Suitable for Raising a Family
College Station has consistently ranked high in the list of places best for raising a family. It boasts of low crime rates, affordable cost of living, and high-quality education. If you want your children to grow in a location with a small-town vibe where big city conveniences are within easy reach, College Station is the place to be.
There are many activities to be enjoyed by the whole family in College Station. You can explore the outdoors, visit parks and libraries, and discover the interesting nooks and crannies of the downtown area.
Come holiday season, kids and kids-at-heart will surely be in awe with the spectacle at Santa's Wonderland. It features over 2 million LED light displays in a 32-acre land where Christmas is alive and bright.
Plenty of Outdoor Fun
There is no shortage of public parks in College Station. It has 55 public parks with a total land area of 1,337 acres. Some of the activities to be enjoyed in these parks are tennis, basketball, swimming, hiking, and jogging. There are also dog parks and playgrounds in these parks.
College Station also has a skate park, outdoor amphitheater, and a festival site. Meanwhile, there's Lake Bryan where you can go boating, water skiing, camping, or for a picnic.
Thriving Art and Music Scene
Art and music enthusiasts will surely feel at home here in College Station. Watch performances of the Brazos Valley Symphony Orchestra, appreciate art at various art galleries, including the SC Forsyth Center Galleries, Wright Gallery, and MSC James R.
Reynolds Student Gallery at the Texas A&M.
There's also Chilifest, an annual two-day country music festival attended by locals, students, and even tourists. Expect live performances, beer, and chili taking center stage. Some of the artists gracing the festival include Willie Nelson and Robert Earl Keen. Attendees reach 35,000 every year so this is one fun event one shouldn't miss.
Vibrant Downtown
The College Station downtown doesn't disappoint with countless options for dining, shopping, and culture. Two of the most popular restaurants in town are Cafe Capri and Madden's. In downtown Bryan, locals and students can enjoy the monthly First Friday event. During this free event, the streets are shut down for live music, art, dining, and shopping for the entire family.
Meanwhile, Village Cafe offers something exciting to beat the midweek bug. They host salsa lessons on Wednesday nights for those who want to learn the dance or just want to dance the night away.
Living in College Station, Texas will be one of the best decisions you will ever make in your life. If you want to learn more about life in College Station or you're decided to purchase a property here, get in touch with Berkshire Hathaway HomeServices (BHHS) Caliber Realty at 979.694.8844.