HOA Dues Payment
PAY YOUR HOA DUES ONLINE NOW!
Berkshire Hathaway HomeServices Caliber Realty now accepts online payments! You can now eliminate the burden of mailing your HOA payment every month! You can pay your HOA dues online via credit/debit card or an e-check from your checking or savings account. It's that easy! No more hassle and no more late payments.
Online Instructions- Click the instructions button below!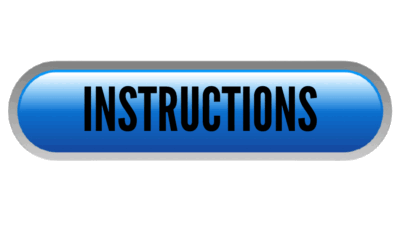 Fees:
E-check (ACH) debit from checking/savings account: $3.15 per transaction
All credit cards are 3.74% of the payment amount plus $3.15
Why should I pay online?
Eliminate the cost of postage and handling of checks
Ability to make payment with a credit card and earn more rewards including mileage points and cash back incentives
Flexibility of choosing the day of debit payment allows for better money management
How do I sign up?
In order to sign up, click on the link below and create a new account. You will need your account number and the telephone number Berkshire Hathaway Caliber Realty has on file for you. It's that easy!
How do online payments work?
You can make payments to Berkshire Hathaway HomeServices Caliber Realty with a credit/debit card or e-check from your checking account. Berkshire Hathaway HomeServices Caliber Realty is also notified of your payment date and time. Business days include Monday-Friday excluding holidays. It is important to remember these processing times when making a payment on time.
Is there a contract or can I cancel at any time?
With online payments there is no contract. It is an option for you to make your HOA payments easier. Fees are incurred only when you process a payment.