The best dog parks in and around College Station, TX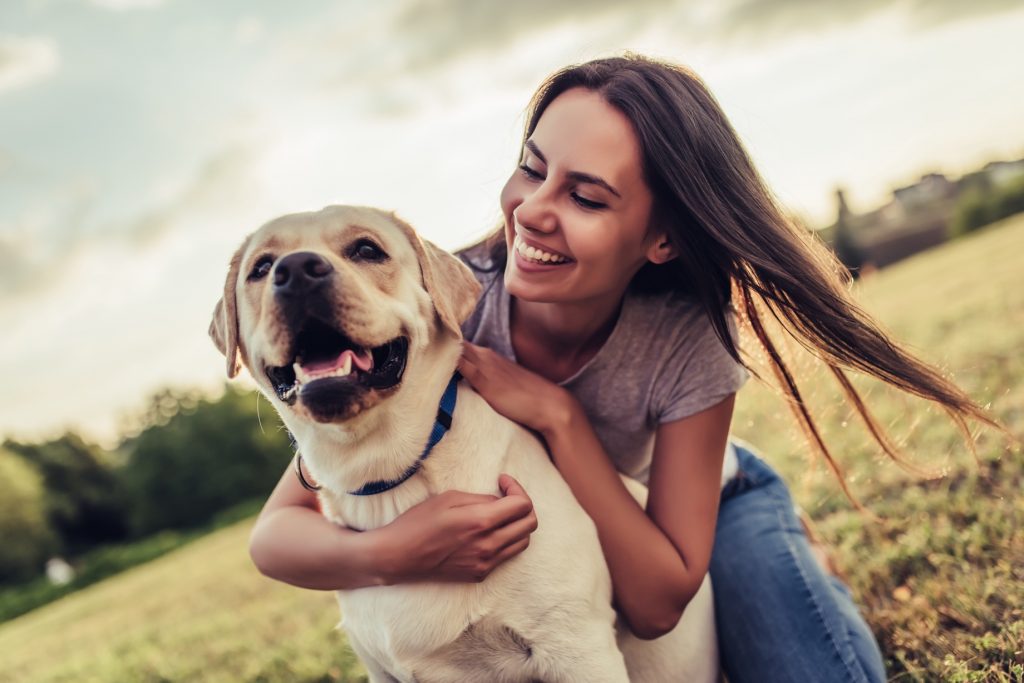 Life is better with your dog by your side. One of the many perks of living in College Station, TX is getting to explore its many parks with your pets. Take your pick from simple grassy patches to spacious dog parks with water stations and fenced-off spaces. Many of these parks have separate areas for large and small dogs; some have water features, obstacle courses, and exercise equipment.
Here are the best College Station parks for dog owners.
Pineview Dog Park
2335 23rd Street, Huntsville, TX
Small but clean, Pineview Dog Park features a grassy patch, two benches, and poop disposal. Bring along your portable pet flask so your furry friend can hydrate thirst after frolicking around.
Animal Friends
3901 Highway 36 N, Brenham, TX
This park has space for large and small dogs. You can literally unleash your dogs in the well-maintained enclosed areas. Let them enjoy the ponds and agility equipment. After their workout, your pets can hydrate at convenient water stations. There is open and covered seating from which you can watch your dogs. There's also a place where you can wash off your dogs. You can only bring two dogs per adult, and each dog must be four months old.
Terramont Park
8500 Terramont Drive, The Woodlands, TX
This fenced park's hilly terrain is sure to provide a good workout for you and your dog. It also features a pavilion and provides a water bowl for pets. Terramont Park is a popular spot for dog walkers, kids, and local sports teams. The parking lot can get crowded in the morning, so time your visit carefully.
Burroughs Park
9738 Hufsmith Road, Tomball, TX
Gorgeous and well kept, Burroughs Park has an abundance of trails. It's also known for its spacious dog park, but there are areas where your dog will need to be leashed. Enjoy the many grassy areas, picnic tables, and benches, and the lake in the company of your pet. Fenced areas, each with their own bathing stations and water fountains, keep larger dogs apart from small. While you're there, see if you can catch a glimpse of the gator that supposedly lives in the lake.
Research Park
1700 Research Pkwy, Texas A&M University, College Station, TX
Put a leash on your dog and head to the Texas A&M University College Station campus. Relish the beautiful walking and biking trails and numerous ponds.
Cattail Park
9323 Cochran's Crossing Drive, The Woodlands, TX
Located inside the Woodlands Township, this one-acre park has two separate fenced-off areas for large and small dogs. The small dog area is green and grassy and has four dog pools. Let your pooch enjoy the wide spaces, which has plenty of water bowls. But be aware that this park can get muddy when it rains. But doggie showers where you can rinse your pet off once they're done playing.
Harris County Deputy Darren Goforth Park on Horsepen Creek
9118 Wheat Cross, Houston, TX
Take the Baker Cypress to head straight to this well-maintained dog park, famed for its tranquility. There's a large lake featuring a dog beach and water fountains, as well as separate parks for small and large dogs. You can walk around on a trail near the large dog area. There are also agility courses, as well as a dog beach. If it's warm outside, your dog can go swimming in the pond. Another bonus: a spacious parking lot.
Upper Horsepen Creek Park
9402 Barker Cypress Road, Houston, TX
Your dog will surely enjoy this park's mini beach and obstacle courses. There are separate spaces for large and small dogs, and two man-made lakes where you can fish, and your dog can go for a dip. Take your furry friend on a walk along the two-mile trail around one lake. If you have kids, there's a playground as well. A lot of
people like this park's beautiful landscaping. It's also very clean and well maintained.
Meyer Park Dog Park
16150 Stuebner Airline Road, Spring, TX
Well-kept and clean, this park features a little pool and a dog water fountain. There are separate areas for large and small dogs and a trail around the park. Check out the small scenic lake and bridge at the park entrance. Your dog will have a great time checking out the birds and squirrels, as well as playing with other dogs. There's also a shower where you can clean off your dog after it's done playing.
With so many dog parks in and around College Station, you'll be sure to find a favorite dog park in no time. Looking for more things to do in College Station? Our local experts at Berkshire Hathaway HomeServices (BHHS) Caliber Realty are more than happy to help – and point you to home-buying opportunities in the area. Get in touch with us today at 979.694.8844 or sales(at)bhhscaliber(dotted)com for more information.