Home Selling 101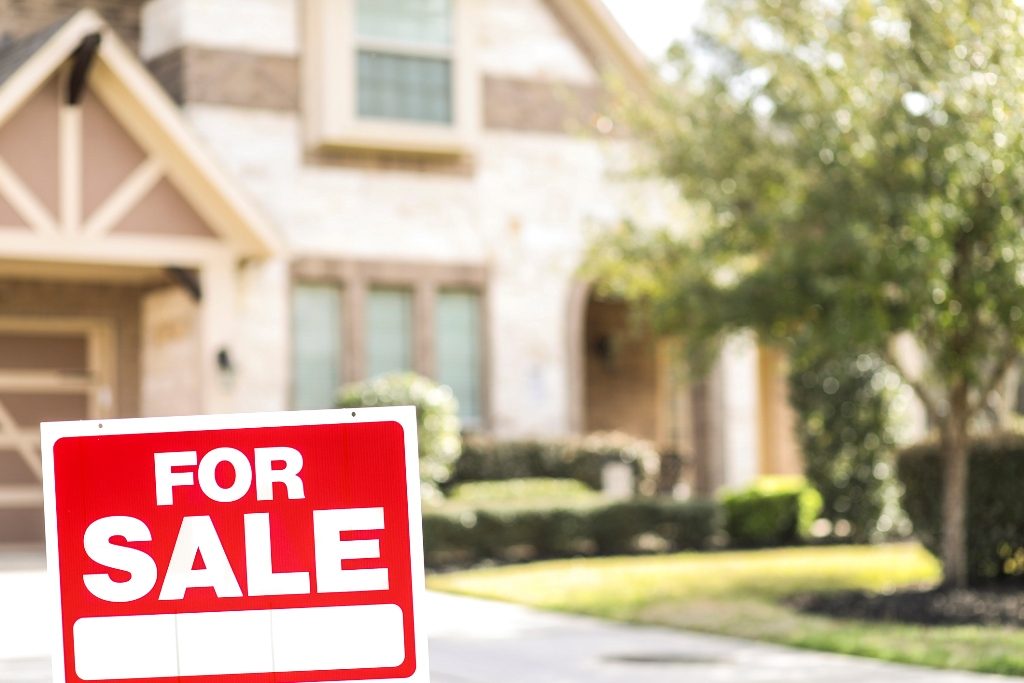 Selling your home is never an easy decision. It's more than just a piece of property – it's a cherished investment that has grown with you over the years. But once you're ready, you'll want to avoid the common mistakes home sellers make. Here are some tips for selling your home in Brazos Valley.
Prepare your home for the sale
Tidy up. Clear away the dust, dirt, debris, and grime that conceal the true beauty of your home. This will make it easier to stage the property and have listing photos taken.
Make obvious repairs. This can be something as simple as fixing a leaking faucet or making sure that the doors and window open and shut properly. Not all buyers want a fixer-upper, and if they come across one, they expect the asking price to reflect the condition of the property.
Update the interiors. Some homeowners will take months or years to prepare their home for a sale if they feel the need to update the interiors. If you've been living in your home for a while, you may need to make a few upgrades that suit contemporary tastes.
Do your research
Get a feel for the local market. Are you in a sellers' market? Then you might have the slight edge in negotiations. But if you're in a buyers' market, you'll have to make a few concessions to close the deal. College Station, for instance, has a stable housing market with limited supply for the most in-demand homes.
Research home prices. Find out what the average home price is for comparable properties, or comps, in your neighborhood. This will give you an idea of how much you can sell your home for.
List your home with an agent
Choose the right representative. Selling your home is an intricate process with lots of moving parts. Working with the right agent will help you stay on top of deadlines, paperwork, and other requirements.
Set a justifiable asking price
Price your home accurately. It can be difficult to maintain an objective view of your home's value if you've poured a tremendous amount of effort into maintenance and renovations. But it is important to base your asking price on existing data, such as average home prices, in order to attract reasonable offers and not risk alienating buyers. Your agent can give you access to relevant data and provide an objective view of your home's market value.
Stage your home
Declutter. If your home is buried in stuff you've accumulated over the years, now's the time to sort through your belongings. Decide which ones to keep and which ones to let go. Freeing up the space creates the illusion of a larger property and enhances the flow of the layout.
Depersonalize your home. Remove any items that mark the home as yours, including family photos, travel souvenirs, collectibles, and so on. Depersonalizing the space makes it easier for buyers to imagine themselves moving in with their stuff. It also helps protect your privacy during public home viewings.
Keep it neutral. Not only is a neutral palette elegant, it also makes it easier for buyers to imagine the home in other colors. Keep décor to a minimum and stick with essential furniture and appliances.
Remove pets and pet accessories. If you have any pets, consider re-homing them with friends or family just before the open house. Put away their toys, feeding bowls, and litter boxes in the meantime.
Some buyers have expressed concern over the presence of dogs in a property. Others might get turned off by the sight or smell of your cat's litter box.
Pets can also escape or get stolen during open houses, so re-homing them prior to home viewings can help prevent this from happening.
Market the property
Invest in marketing collateral. It's worth paying a professional to take high quality photos and videos to be used for your listing. Most buyers start their home search online, and the quality of these images can make or break the sale.
Get the word out. Your agent will utilize their professional network to promote your listing. But there's no reason why you shouldn't get the word out on yours – tell friends, family, neighbors, and co-workers that your house is for sale. You might just find a willing buyer within your own circles.
Vet offers
Evaluate offers. Once the offers start coming in, you'll need to decide which one to accept depending on your goals and motivations as a seller. In some instances, the highest offer isn't necessarily the best offer – if you're pressed for time, you might want to sell to someone who is willing to waive certain contingencies and close the sale quickly.
Negotiate. Not quite happy with their offer? You can make a counter offer. You can also sweeten the pot by throwing in extras like furniture and artwork. Work with your agent to get the best deal possible.
Ready to list your home? Berkshire Hathaway Home Services (BHHS) Caliber Realty is here to help. You can message them here. You can also reach out at 979.694.8844, 979.694.2299, and Sales(at)BHHSCaliber(dotted)com.