Get the most out of a virtual home tour by asking these essential questions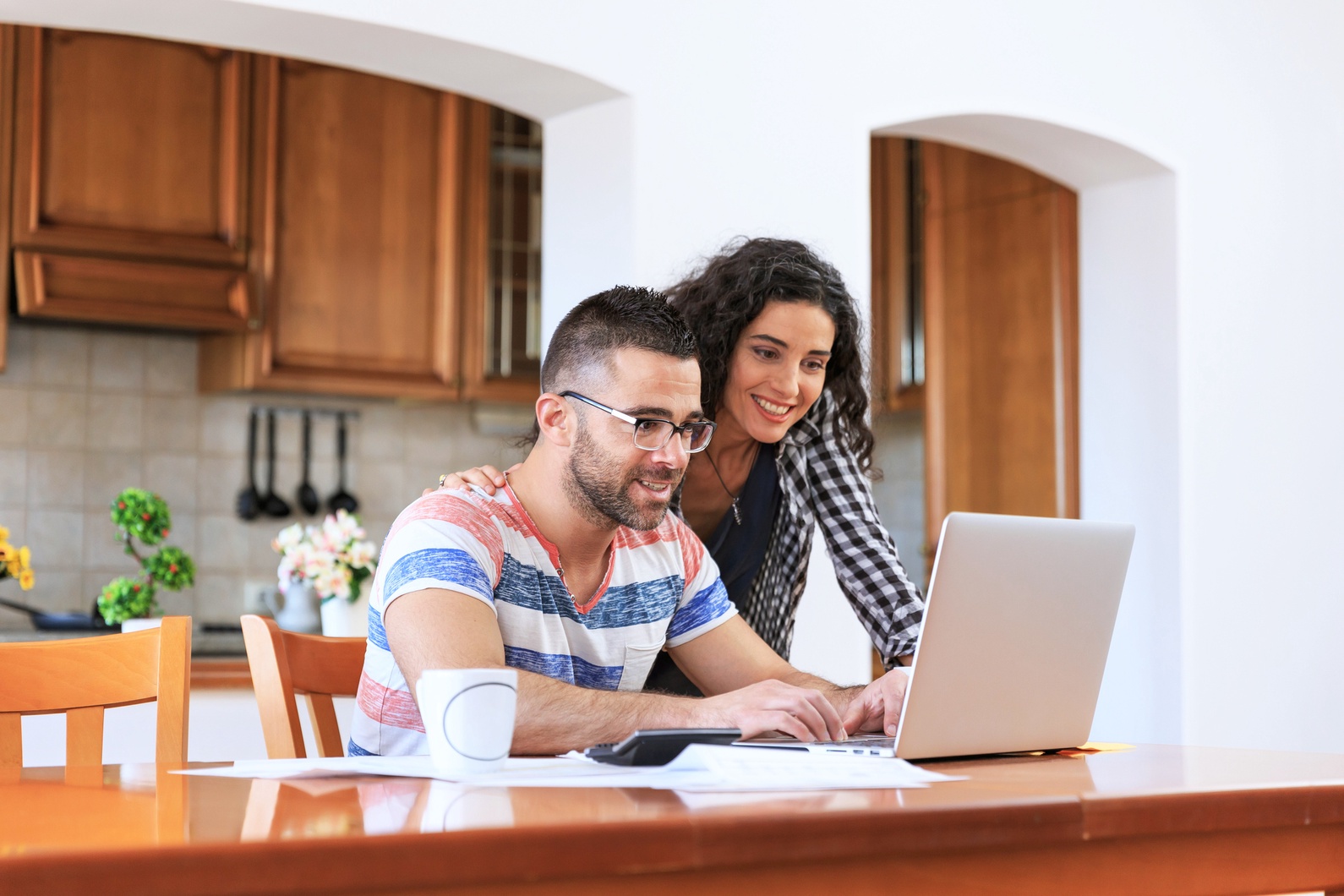 With a pandemic keeping most people indoors throughout 2020, the live, virtual house tour has become a viable alternative to in-person home visits and open houses. Home-showing events like these remain essential steps in the process of buying a house in Texas, but with physical and social distancing restrictions in place, real-time video calls and streams are now part of the new normal in real estate transactions.
Despite their innovative and convenient nature, however, virtual home tours still have limits that can impact a homebuyer's decision-making process. Deprived of direct opportunities for close scrutiny and methodical inspection, homebuyers instead have to be smarter and more thorough with the questions that they ask during a virtual home tour.
Here are eight important questions to ask if you will use a virtual home tour to evaluate a prospective new home:
Can you show me a floor plan before the tour?
Ask the home seller or their listing agent if they can share a copy of the property's floor plan at least a day ahead of the scheduled virtual tour. This will give you ample time to visualize the space and prepare specific inquiries related to certain parts of the house.
Can you provide me with the property disclosure statement before the tour?
All home sellers in Texas are required by law to disclose essential information and details about their property that may have an effect on its desirability or value. Because you will be unable to examine the property up close and in full detail through a virtual tour, the seller's property disclosure becomes an even more important document in your home search.
The seller's disclosure form should include details such as:
The age of the property, included appliances, and amenities
History of any renovation or repair work done on the property
Any known and obvious defects on the property
Any history of pest infestation
Evidence of radon or other hazardous substances
Will the virtual tour be recorded?
Check with your agent if the virtual house tour will be recorded for future references. Having a copy of the tour available to retrieve and view any time after your virtual showing can come in handy in case you encounter any lags or stuttering during the live session. This will enable you to revisit any details that you might have missed due to unpredictable technological malfunctions.
Can I take a closer look at this surface/item/feature?
Ask the agent to zoom in on particular points of interest that you want to learn more about during your virtual tour. This can be anything from textures and patterns on the finishes used around the house, to anything that resembles stains, cracks, and other cosmetic issues that you might come across during the tour. Remember, you don't have the advantage of being on-site to examine these finer details up close, so it won't hurt to be extra meticulous.
What can I typically see and hear outside the windows on any given day?
The full living experience that a house for sale offers does not effectively translate through a virtual house tour. It can be hard to observe the sounds and noises around the neighborhood, for instance. Surrounding views and highlights may not be captured in their full glory, too. The best you can do instead is have your agent describe these details to you as they experience them.
How hot or cold does it get during different times of the day and across the seasons?
In a similar way, you will not be able to take note of how it "feels" inside the property that you're touring virtually. To be fair, notable changes in temperature throughout an entire day and throughout changing seasons can't really be observed even if you visit a house for sale in person. That said, it pays to dig deeper into these living conditions with help from your agent.
Are there odors, noises, and other notable details that the virtual tour cannot reveal?
You must also ask your agent to report any unfavorable odors, sources of constant noise, and other similar distractions in and around the house. You should find out about anything that could be a source of discomfort or hassle when you move in.
Can the tour include a drive around the neighborhood?
Given the chance to visit your potential home purchase in person, you would also include a brief drive around the neighborhood to see what you can expect from the community that surrounds you. Given current circumstances, though, ask your agent to do it for you as part of your virtual tour instead.
For a smooth and stress-free homebuying experience in Brazos Valley, Texas, contact Berkshire Hathaway HomeServices (BHHS) Caliber Realty. Call 979.694.8844 or email sales(at)bhhscaliber(dotted)com to learn more.