Costs and fees to expect when you sell your house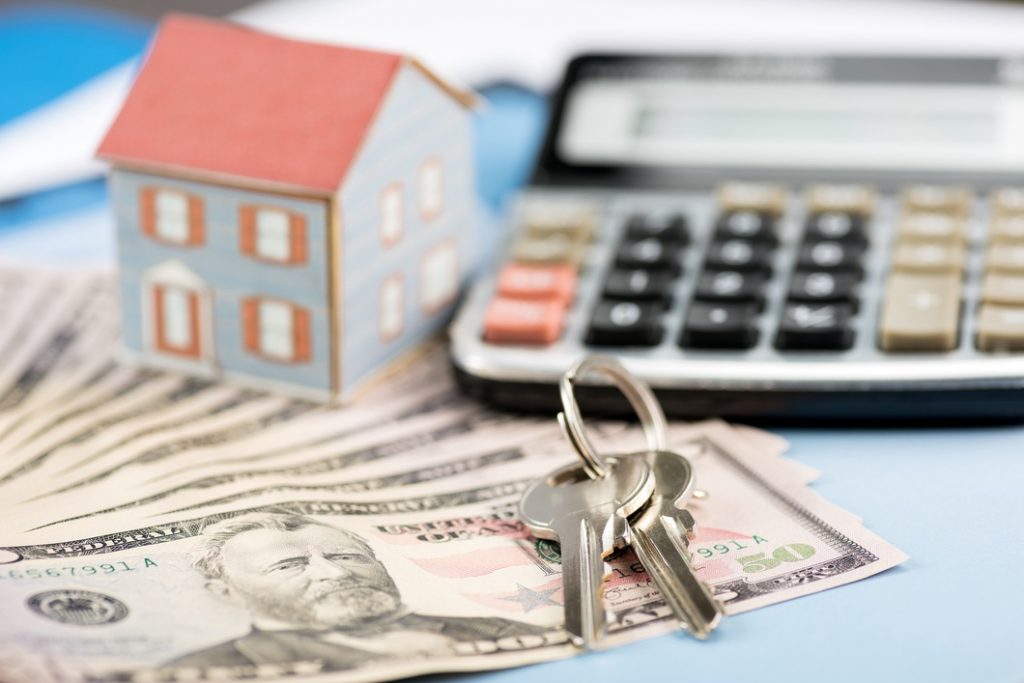 Property owners have plenty of reason to get excited when it's time to sell their houses. It's time to make money out of one of their most significant investment assets, after all. But before you can reap the rewards of a lucrative home sale, you should also be prepared to shell out a substantial sum of money.
Around 15% of the total sale price will go into necessary fees and charges to make your transaction happen. This is not a fixed number, however. It depends on how you and your buyer agree to cover certain costs entailed in closing your deal.
Here is a guide to the common home selling expenses that you should budget for:
Pre-selling expenses
A fair amount of money should go into preparing your house to sell. It's an investment that will pay off when done right. After all, your goal is to catch the attention of buyers and attract large offers for your property. Here's how you can achieve both:
Home inspection

Home buyers have professional inspections in their to-do list toward the end of the buying process. But for sellers, this should come early on. With a proper inspection ahead of the sale, you can identify and address both existing and potential structural and cosmetic issues that can diminish the value of your home.

Repairs and updates

Your house should look and feel like new to attract serious attention from buyers. So in addition to the essential repair needs revealed by your home inspection, check if all the parts of the house appear and work as they should.

Fix or replace anything that makes the property seem old and worn out—from surface level damage like cracks on the walls, tiles, or pavement, to functional issues like faulty electrical wiring, leaking faucets, and creaking door or window hinges.

Note that there's no need to make expensive, major renovations like overhauling the kitchen layout or adding an extra room. These will set you back a large amount of money, with little return on your investment.

Staging and photography

These steps will boost the marketability of your property, especially in the increasingly online and social media-based real estate market. Professional stagers and photographers are worth hiring because of their expertise in their craft, as well as their access to the necessary equipment (cameras, rental furniture, and the like) to produce attention-grabbing marketing materials for your listing.
Closing costs
A few essential expenses will come toward the end of the home selling process. These include:
Title insurance and transfer fees

Title insurance protects the buyer from any ownership disputes once the property is sold to them. The seller is expected to shoulder this cost, as well as a minimal title transfer fee.

Seller concessions

In many cases, home sellers offer incentives to expedite the sale of their property. These vary based on what both parties agree upon at the negotiation stage. Concessions can include such offering to pay all or part of the closing costs or covering any repair expenses resulting from the buyer's inspection.

Outstanding mortgage balance

If you haven't paid off your mortgage by the time you sell your house, part of what you get from the home sale will go into paying off the balance. This money won't come straight out of your pocket or bank account, but it will still decrease the total amount that you take away from your sale.
Property taxes
The great thing about owning residential real estate in Texas is that you don't need to pay transfer taxes or capital gains taxes when you sell. However, you still need to pay a prorated amount of your property taxes.
If you live in a neighborhood with a homeowner's association, you'll also need to pay prorated membership fees up until the time you sell.
Home warranty
One effective way to make your property more attractive to buyers is to offer a home warranty. For about $350 to $500, you can attach one-year coverage for repairs and maintenance to boost your home's value.
Agent commissions
Real estate agents collect about 6% of the home's final sale price, typically split between your listing agent and the buyer's agent. In Texas, it has become customary for the seller to cover this cost.
Don't be discouraged about having to pay a portion of your home sale earnings to your agent. The service and expertise that reputable and experienced real estate professionals provide are worth the cost. Not only will they spare you from the tedious parts of the home selling process, they will also help you achieve your selling goals.
Looking for more tips for selling your home in Brazos Valley, Texas? Let Berkshire Hathaway HomeServices (BHHS) Caliber Realty be your expert guides through a successful and enjoyable home sale. Contact our reliable agents today. Call 979.694.8844 or email your inquiries to sales(at)bhhscaliber(dotted)com.