Best practices for property managers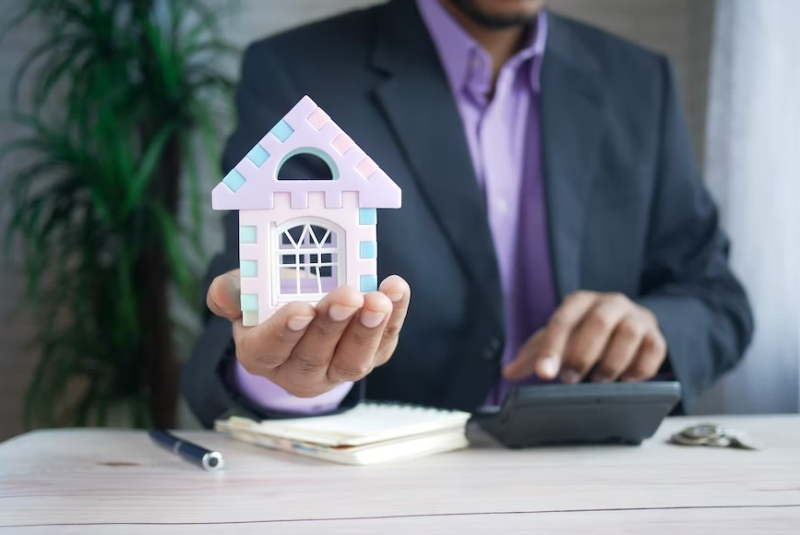 Impactful property management is the cornerstone of any building. An effective manager is able to attract quality renters, make profits soar, and at the same time keep existing tenants satisfied. 
As a property manager, you should be able to utilize your expertise to benefit stakeholders. With that goal in mind, here are some best practices to follow:
Communicate with tenants
A property manager isn't just there to make the building owner happy. You should also be available to address tenants' concerns, whether they're maintenance issues or simple questions about rental fees. 
Keeping open communication lines lets tenants know they can count on you as a manager. Try to reply to emails and text messages as soon as you can and respond to phone calls in a timely manner.
Maximize profit for the owner
On the other hand, a property manager's primary obligation is to the property owner. You want the owner to see that you're on top of everything, from tenant screening to expense management and building maintenance. Above all, you want to maximize the profitability of the property. 
There are plenty of ways to do this, most of which are achieved by being proactive. Are you anticipating a vacancy in one of the units? Immediately look for potential renters to reduce vacant days. Spot a leaky pipe? Repair it immediately so it doesn't become a bigger, more costly problem.
Manage expenses
Speaking of profitability, make sure you're keeping accurate and up-to-date financial records. As a property manager, having a firm grasp of your monthly and yearly expenses is vital if you want to keep earning profit and minimizing losses.
Create a foolproof record-keeping system. Make sure that every expense is jotted down and every purchase marked. You should also maintain regular audits of your building to ensure that the expenses are aligned with your operating budget – you can even hire an accountant if you need to.
Conduct regular inspections
One of the biggest responsibilities of a property manager is keeping the house, building, or apartment in good shape. Make sure to set a standard time and date dedicated to assessing the state of the property and following up on any pending repairs. Do it weekly, monthly, or quarterly.
Make a note of everything you need to fix, no matter how minor. Then, set another date to perform repairs and communicate them with your tenants. They will not only thank you for keeping their home in excellent condition, but you'll incur fewer headaches and unexpected system failures. 
You're also saving time and money by staying on top of repairs. On top of that, you're keeping the tenants happy, which can increase retention rates and attract more people to the property.
Address emergency repairs immediately
One surefire way to make renters and owners unhappy is to let your property fall by the wayside. 
Many property managers try to skimp on maintenance fees by avoiding minor repairs or waiting until the last minute to fix a problem. Once they can no longer put it off, they're left to deal with a much larger dilemma than before.
The next time an unforeseen issue arises, address it immediately. Otherwise, communicate a set resolution date. Let the people know you'll be able to address the problem within 24-48 hours and stick to that timeframe. 
Use up-to-date technology
Property management is a dynamic industry – if you're not keeping up with the latest technology, you may miss out on crucial ways to streamline your work. 
Now more than ever, there's an abundance of software, mobile apps, online tools, and cloud-based storage systems designed to help property managers perform better. Take advantage of these tools to enhance your property management skills. 
You can use programs to find more tenants, secure copies of important documents, and strengthen communication with stakeholders. 
Create a system for handling paperwork
Much of property management is service-oriented, but administrative work also plays a massive role in the job. Beyond rental application forms and lease agreements, you'll need to handle documents such as:
Rental payment records
Move-in and move-out inspection records
Disclosure statements
Security deposits and refunds
Non-disturbance agreements
Eviction notices
Lease violations 
If you don't know how to organize all these papers properly, you'll inevitably get overwhelmed – or worse, lose important files. To avoid this, create an effective file management system that works for you.
Experience top-quality property management in College Station, TX when you purchase a home with Berkshire Hathaway HomeServices Caliber Realty. For questions about buying, selling, or property management in Texas, call us at 979.694.8844 or send a message here.