8 essential questions that will help you choose the right listing agent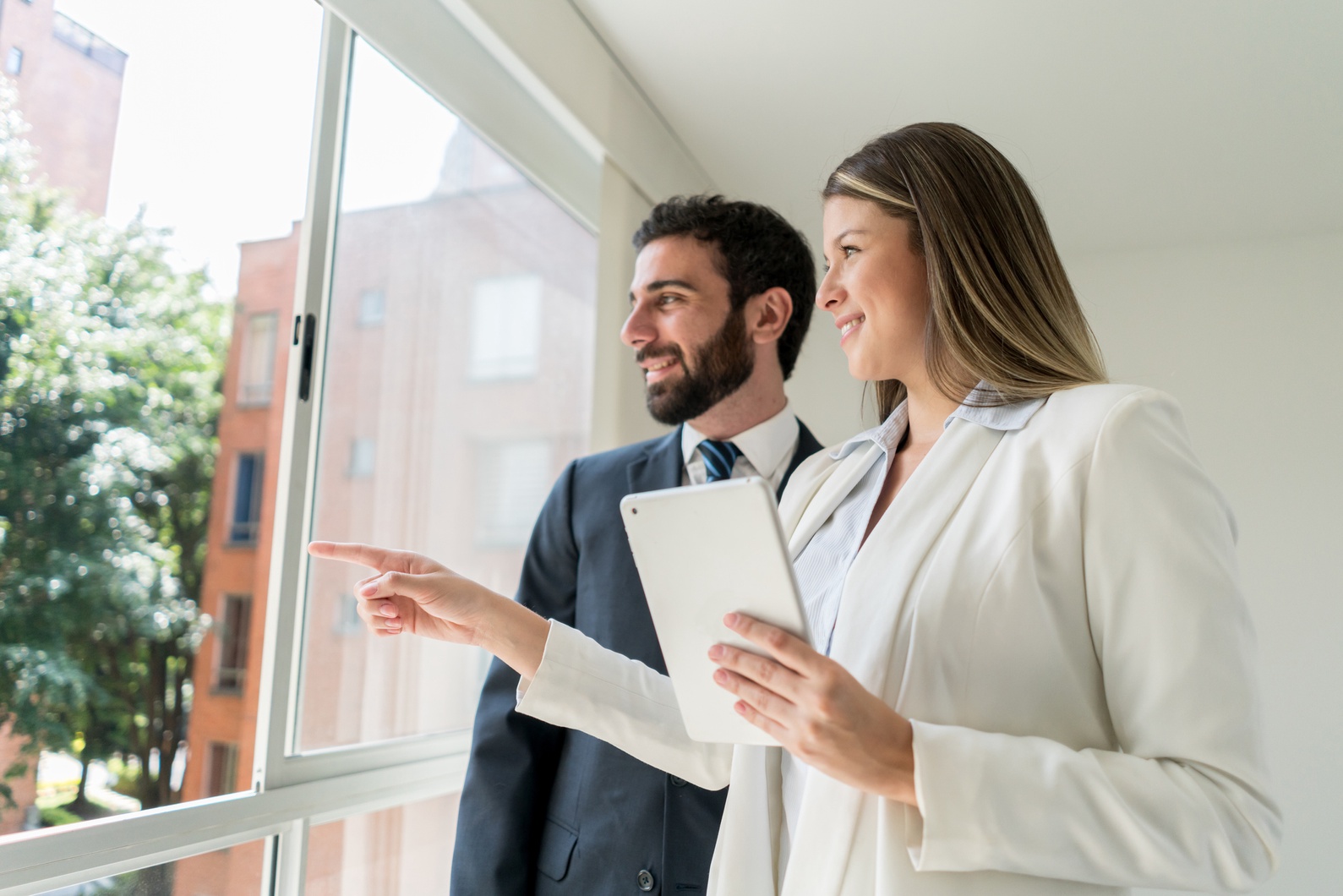 If you are looking for a reliable real estate agent to help you put up your house for sale in College Station, Texas, you came to the right place. Berkshire Hathaway HomeServices (BHHS) Caliber Realty has earned its rightful place among the most reputable real estate firms in the entire Brazos Valley.
Don't just take our word for it, though. Use the following guide questions to evaluate our agents during your interviews:
How long have you been selling homes in our area? How many houses have you sold?
Any real estate agent can simply give you a number to describe how many years they've been in the real estate industry. But what you really need to know is how long they've been in business in your particular location and how much success they've had in completing deals in this market. This will give you a better perspective on how familiar the agent is with local housing trends, buyer profiles, and other important nuances of selling a house in your area.
Do you specialize in any particular type of property?
Not all real estate agents are the same. The best ones are adept in dealing with sales involving certain types of properties, such as luxury homes, single-family residences, and condos and apartments. A listing agent who knows the "language" of your particular type of house can help you maximize the earning potential of your home sale.
What were your last three to five home sales like?
To gauge the quality of an agent's work, ask about their most recent clients and transactions. Study three to five of their most recently completed sales and evaluate details such as the ratio of the properties' original list price and the final sale price. Look closely at how many days their listings tend to stay on the market on average.
What do you think my house should sell for? How did you arrive at this figure?
While interviewing a prospective listing agent, ask them what they think your house will be able to get in the current market. The ideal answer here is not the largest sum of money, but the most reasonable amount, so it's important to follow up with the second question.
Trust an agent who responds with a more grounded sales target over one who overpromises with a lofty sum just to impress you. It's important that the agent can back up their estimates based on the current market value of your property, while incorporating the appeal of its best features and selling points on your target buyers.
How will you sell my house?
Ask your prospective listing agents to pitch you a sample marketing plan for your home, as well.
In general, you can expect responses that mention the use of your location's Multiple Listing Service (MLS) and real estate websites like Zillow, Trulia, or Redfin. Tech-savvy agents will also make sure to mention social media promotions and virtual home tours.
In addition to these common home selling steps, dig deeper by asking about the ideal types of buyer that you can target, as well as the strategies that the agent will use to draw their attention and interest.
Can you tell me about the biggest challenges that you've encountered while selling a house?
During interviews, real estate agents looking to get hired will be quick to emphasize their qualifications, credentials, and achievements. While knowing about these can certainly help you know what your prospects are capable of, you can gain a greater degree of confidence in an agent by asking them to recount their most notable struggles on the job. Learn more about how they approach and resolve problems and pitfalls in the home selling process so that you will know what to expect in case you encounter similar situations during your partnership.
How will we keep in touch throughout the home selling process?
Constant and consistent communication is essential in your partnership with a listing agent. It's important to establish your preferred style of communication early on. Discuss whether you prefer phone calls, text messages, or emails, as well as how frequently you want to hear from your agent.
Do you have any questions for me?
When you're done with your questions, give your prospective agent the opportunity to ask you their own set of questions. Consider it a great sign if the agent has as many questions for you as you have for them. Their curiosity and interest in your home selling goals is indicative of their dedication when the time comes for them to represent you.
Get more tried and tested tips for selling your homefrom Berkshire Hathaway HomeServices (BHHS) Caliber Realty. Call 979.694.8844 or email your inquiries to sales(at)bhhscaliber(dotted)com.