6 questions you must ask a commercial property seller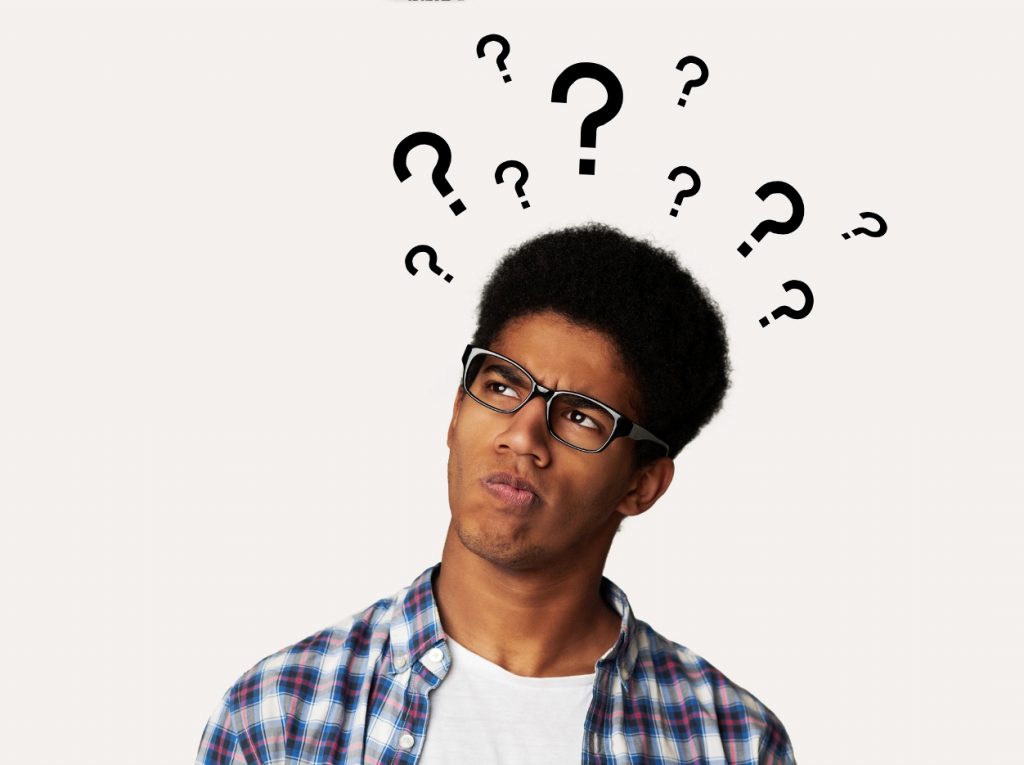 Owning commercial property is one effective way to boost income through real estate. You can invest in an office building, a warehouse, or retail outlets.
However, before you spend your hard-earned money on commercial property, there are a few things you need to clarify with a seller to protect your investment.
Here are six questions you need answers to:
Question #1: What are the benefits of the location?
Location is crucial to the long-term success of commercial real estate, whether it's in Texas or elsewhere. It largely dictates the benefits that come with your investment.
For instance, property that is located squarely in a bustling part of town is more likely to attract more walk-in customers than a place outside the city.
Additionally, if the average household income in a particular area is well below what you expect as a commercial real estate investor, then it may be wise to keep looking for more lucrative options.
Question #2: Who are the building's occupants?
For properties in a shared building – a common scenario for commercial office spaces – it's important to find out about who the other occupants are. Why?
You could be setting up shop beside a competitor. On the other hand, if you're a start-up with a similar enterprise, you could benefit from traffic generated by your established competitor.
If the building is near full capacity, overcrowding in common areas is likely, which is a problem amid an ongoing pandemic.
Similarly, elevators could be crowded, or else operated at limited capacity, which would slow down service, especially if you're considering setting up shop on a higher floor.
Question #3: What repairs and renovations have been done on the property?
It's quite rare to find a commercial property that is free from any type of flaw. Whether it's a cracked pavement or damaged walls and ceilings, the property needs to be looked at with a critical eye. Short of an inspection, you have to ask the seller to provide a list of the repairs and renovations the property has undergone. The list will give you a good idea of the reasons underlying the repairs, whether they're cosmetic, structural, system related, and so on. Then, weigh the pros and cons of investing in the property. If there are existing issues, find out if they're easily repaired or if they're a deal breaker because of safety concerns.
Question #4: How has the building adapted to new safety measures?
This will be one of the most crucial questions to ask in 2020 and, quite possibly, the next few years. COVID-19 remains a threat and without a vaccine just yet, buildings and other commercial property need to make the adjustments necessary to keep their businesses and customers safe.
For instance, here's how a well-ventilated space helps curb the spread of Covid-19:
Shared indoor air is constantly replaced with outside air, discouraging viral contaminants from lingering in a room.
Humidity levels don't go too high or too low – conditions in which viruses like influenza and COVID-19 are more likely to thrive.
If ventilation isn't one of the building's strong suits, be prepared to redesign the space. You may need to replace the windows or simply introduce devices like air purifiers or dehumidifiers. Rethink filtration systems for the air-conditioning.
See how much work needs to be done and if it's too extensive, it may be worth considering other commercial properties instead.
Question #5: How is the interior laid out?
This is another question that takes the virus into account. If you're looking for office space, see if it still has a pre-pandemic composition and layout – an open plan layout without assigned seating, shared fixtures like couches, spaces that encourage employees to huddle.
While there are ways to change up the interior design to emphasize social distancing, a commercial property with a decent amount of rooms, for instance, may be the best option, safety wise. The more walls, cubicles, and private office spaces, the less likely people will come into contact with each other.
Question #6: Can the property be reconfigured for alternative uses?
When thinking about the long-term earning potential from a piece of commercial real estate, one has to also consider alternative uses.
For example, an apartment complex may be a more reasonable investment now, given the demand for living spaces as people spend more time indoors due to the pandemic. But down the line, say in three to five years, it may be profitable to convert the property into retail space when economic activity picks up.
Remain alert to developments and learn how to anticipate future trends. If you make the right call, you'll put yourself in a position to reap the benefits later on.
Get the best commercial property that fits your investment appetite with the help of Berkshire Hathaway HomeServices Caliber Realty. Our team of real estate brokers are experts when it comes to vetting commercial properties for sale in and around College Station, Texas. Feel free to call us at phone 979.694.8844 or send us an email at sales(at)bhhscaliber(dotted)com.