Amy, REALTOR®
Amy Russell, REALTOR®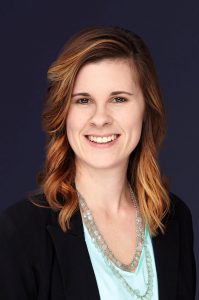 Residential
Office : 979-694-8844
Mobile : 979-324-3722
Fax : 979-694-2299
Amy Kristine Russell was born and raised in a small town in Northeast Kansas, but has lived in Texas for nearly ten years. She LOVES living in Aggieland! Amy graduated from Texas A&M University in 2008 with a Bachelor's Degree in Theatre Arts. She has worked in various types of sales throughout her life, from cable television sales to advertisement to oilfield sales. Her diverse experiences in sales have allowed her to develop the skills required to adapt to the challenges of the Bryan College Station real estate market.
Amy is a firm believer in the idea that it only takes a moment to change someone's day. Kindness is free, and everyone can use some compassion every now and then. Every interaction you have with another person is an opportunity to make the world a better place. Be the good you want to see in the world.
Amy and her husband John live in Bryan with their family and their crazy menagerie of animals. Life might be crazy sometimes, but she wouldn't have it any other way.
When you're ready to sell or ready to buy, be sure to give Amy Russell a call. 
Sorry we are experiencing system issues. Please try again.