Alicia, REALTOR®
Alicia Ponfick, REALTOR®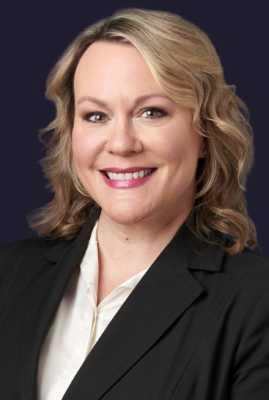 Director of Sales & Relocation
Office : 979-694-8844
Mobile : 214-734-6042
Fax : 979-694-2299
Howdy!!
I am a proud Texan, born and raised in Wylie, Texas, just northeast of Dallas.
Upon completion of school, I began my career in the Mortgage Industry. I spent 15 years in the mortgage industry as a loan officer and loan processor and have an extensive understanding of financing. This helped me to understand the Real Estate industry and I found that I prefer to work closer with my clients and make it more personal. For this reason, I joined the Real Estate profession in 2015 and have been a successful REALTOR® since then.
In 2022, I decided to move to Bryan/College Station from Dallas. I love the small town feel with everything being conveniently located. That is why I decided to make this my home. I am a proud mother of two handsome boys, Dakota and Bryce and I cannot leave out my precious dog Arabelle. Often you will find me spending time outdoors, at a cooking class, or relaxing with a glass of wine at a local winery.
I am excited and thrilled to join a successful team of REALTORS® and Managers at Berkshire Hathaway HomeServices Caliber Realty! The transition was not only easy but the best decision I have made. The advanced, state of the art technology and exceptional marketing tools provided by Berkshire Hathaway HomeServices Caliber Realty is backed by trust, integrity and the high work standards. These qualities assure me of my decision to join such a progressive team of REALTORS®.
I am looking forward to assisting such a great team of REALTORS® at BHHS Caliber Realty to grow and help the Community with the purchase and sale of Real Estate.